Making the right choice - Ruukki Laser Dealers
Ruukki, the Finnish producer of high-quality steel, presents a new co-operation concept during the ESEF 2012 exhibition, the Ruukki Laser Dealers.
"The co-operation with Ruukki Laser Dealers, Douma Staal and Galvano Metaalhandel, is rather unique in our branch", says Robert Wesdijk, managing director of Ruukki Benelux. "Together with our partners we offer Ruukki Laser, high quality steel plate for automated laser cutting processes. An important requirement is, that these products can be processed without production disturbances. That means making the right choice for the best product. This results in shorter set-up times, energy efficiency, less cost and less waste after laser cutting" , Wesdijk explains.

Ruukki Laser sets the standard

The well balanced chemical composition of Ruukki Laser, which is extremely steady, ensures unfailing laser cutting. "Good control of the whole production process is a prerequisite to reach a stable chemical composition and mechanical properties", says Wesdijk. "Each production batch must have these constant values. Steel produced today or one year from now should show similar properties and behaviour. This is crucial for a metal processing company in order to determine and maintain optimal parameters when programming the laser cutting equipment". Also the nominal thickness of a plate or sheet can have an influence on cutting quality. The thickness tolerances of Ruukki Laser products lie within a much tighter bandwidth than in the standard norm. Plates and sheets must have an even, clean and flat surface. "The surface skin of Ruukki Laser has been optimised in the rolling process in such a way that it is extremely thin, even and adhesive", says Wesdijk.

Laser Dealers benefit from Ruukki's full customer support

When it comes to packaging, intermediate storage, transport and handling of high quality materials, all parties involved must have the same quality philosophy and act upon it. Ruukki's partners play an important role in the value chain. The Laser Dealers, backed-up by Ruukki's technical customer support, ensure availability, quick deliveries and a high service level so that our customers receive Ruukki Laser products in the best possible condition. "A perfect total-concept that creates huge benefits for our customers" , Wesdijk concludes.

Caption:
"Complex geometry not an issue with Ruukki Laser"
© Rautaruukki Oyj
About Ruukki:
Ruukki provides its customers with energy-efficient steel solutions for better living, working and moving. Ruukki operates in some 30 countries and employs around 11,800 people. Net sales in 2011 totalled EUR 2.8 billion. The company's share is quoted on NASDAQ OMX Helsinki (Rautaruukki Oyj: RTRKS).
For more information, please contact:

Robert Wesdijk, Managing Director
T +31 653 35 25 38
Email: robert.wesdijk@ruukki.com
www.ruukki.com
Press release images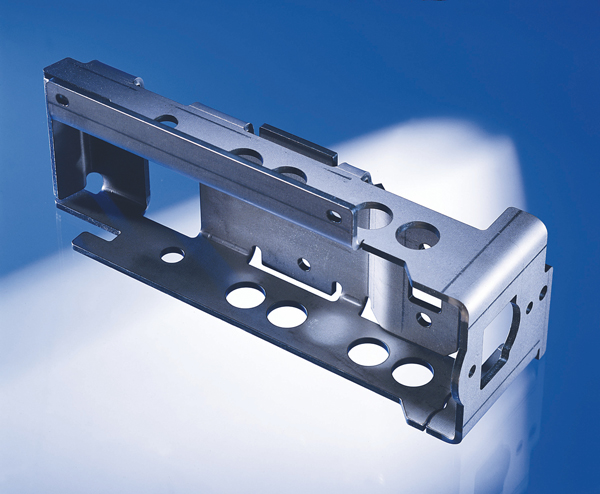 Ruukki Laser 1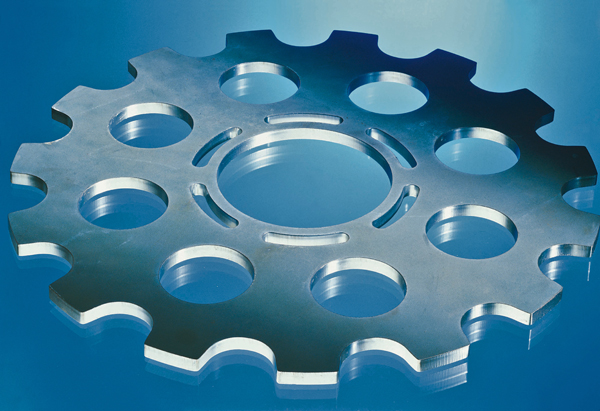 Ruukki Laser 2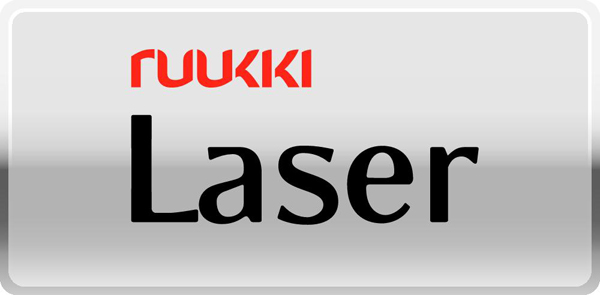 Ruukki Laser 3