Publications

Published on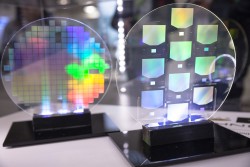 /ins Espoo, Finland: September 08, 2020 – Inkron, a Nagase Group Company, the global leader of siloxane-based, optically clear Nano-Imprint Lithography (NIL) materials, makes a strategic investment in NIL materials and components development infrastructure. The investment will significantly accelerate Inkron's development of high-performance optical materials needed in critical components of augmented reality (AR) glasses, 3D sensors and other diffractive optical elements (DOE). Inkron's ability to provide its customers with customized optical NIL materials with fast turnaround time and enhanced performance shall be significantly improved with this investment. Now Inkron can also provide component prototyping and small series manufacturing services for its customers.

Published on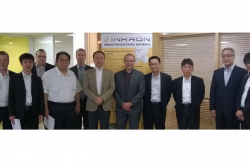 /INS . Siloxane nanomaterials achieving a global position as NAGASE acquires a stake of INKRON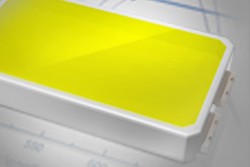 /INS . Hong Kong, SAR China and HELSINKI, Finland 26.4.2016 – Inkron, a technology leader in printed nano-composite siloxane based electronic packaging materials for the optoelectronics; printed electronics and display industries, announces today the availability of turnkey optoelectronic service solutions to address megatrends in industrial internet applications utilizing its advanced inks and pastes.