Company Information



ColloidTek Oy

Visiokatu 4,
33720 Tampere,
Finland


Other inquiries: info@collo.fi
Email format: firstname.lastname@collo.fi

www.collo.fi

Press contact
Tuuli Potila
     Via social media
Social media coming soon
Download logos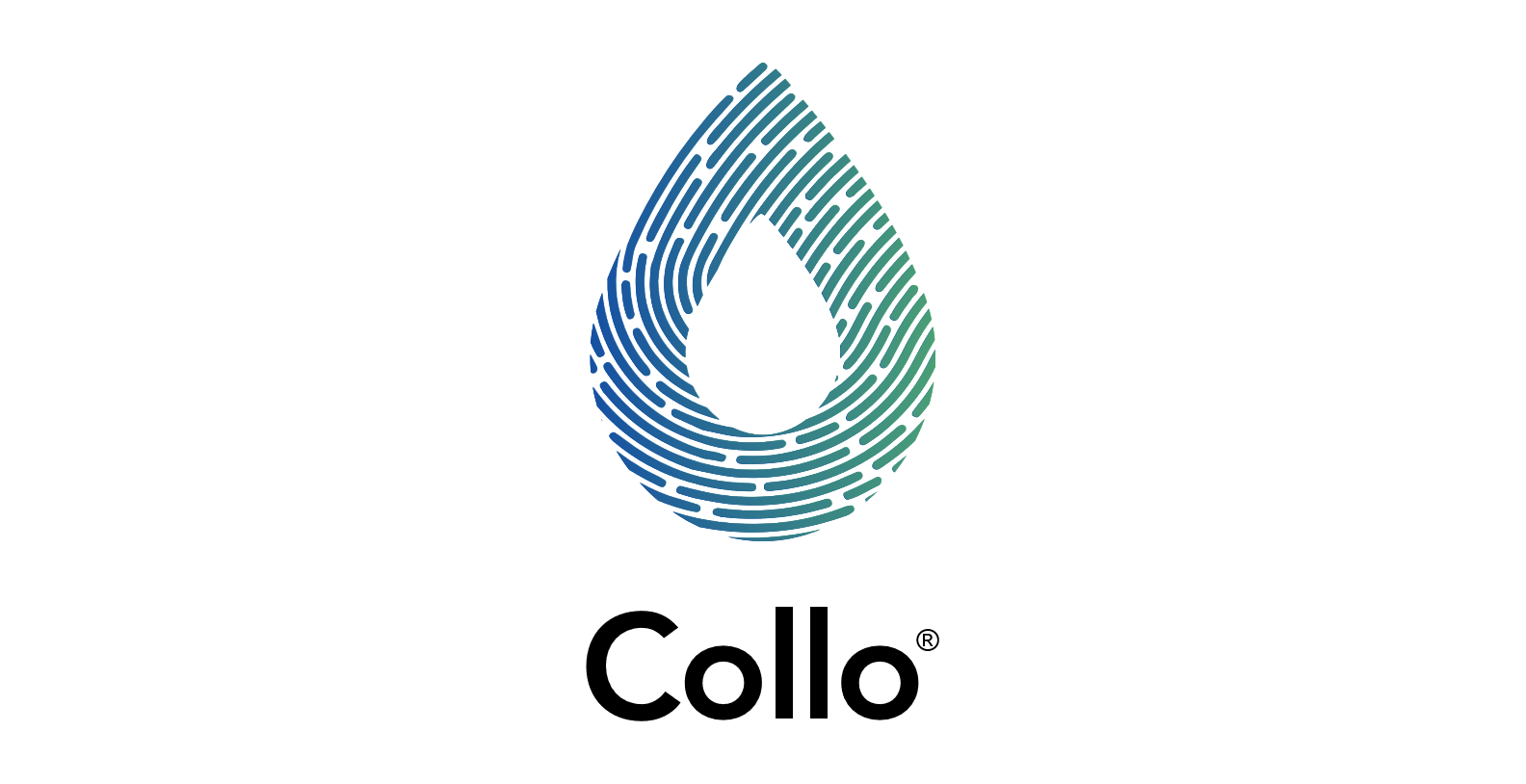 Vector graphic

Raster graphic
Company Information


ColloidTek Oy

Visiokatu 4,
33720 Tampere,
Finland


Other inquiries: info@collo.fi
Email format: firstname.lastname@collo.fi

www.collo.fi
     Via social media
Social media coming soon
Download logos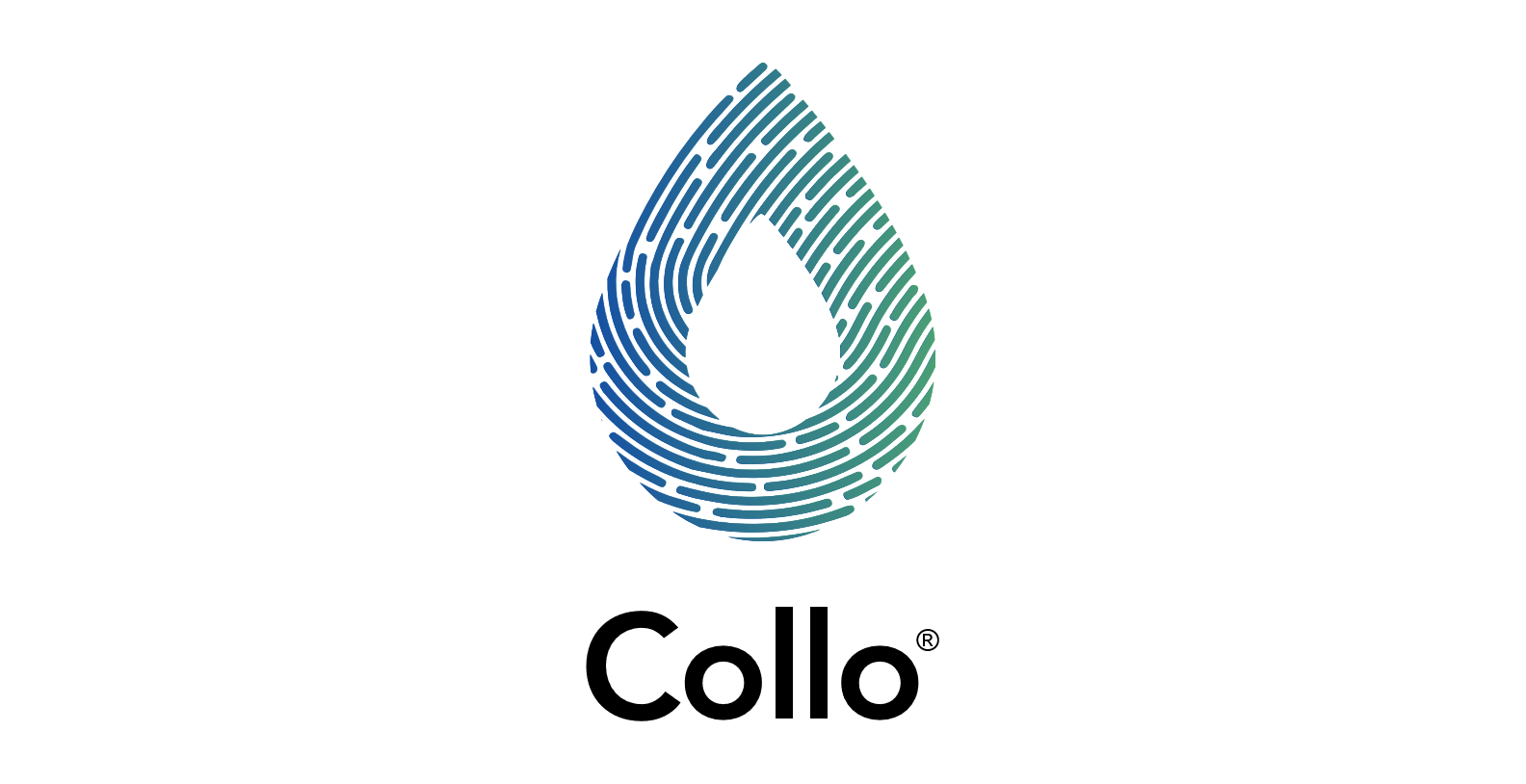 Vector graphic

Raster graphic
About ColloidTek Oy
Collo is an industrial liquid process performance solution, developed by ColloidTek Oy (Collo), founded in 2017 after extensive scientific research in measurement technology at Tampere University by its founders and key personnel. Collo develops and commercializes the Collo technology for various industries, helping customers better understand and develop their liquid processes. Amongst the customers are well-known industrial companies like ABB, Danone, Evonik, LKAB, Element Six, Kemira and Outotec.
Publications

Published on
Rising costs from inflation and increased focus on reducing carbon dioxide emissions make product loss management more important than ever in dairy plants. One major reason these losses occur is because timings or other process parameters are set incorrectly, causing a lot of valuable dairy product to be unnecessarily washed out together with the wastewater. Collo's unique liquid fingerprint technology addresses this problem by detecting any type of liquid in the pipes in real-time, offering an easy way to optimise production and cut product losses.

Published on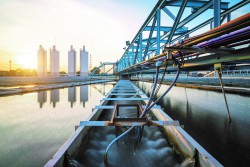 Collo's new online measuring technology can detect nearly any change in liquid properties straight from the process in real-time. The novel technology has the potential to revolutionize liquid quality control, since it enables continuous process monitoring and is universally suitable for all fluids, from thin to thick.

Published on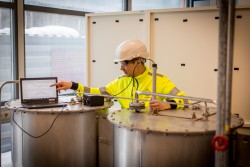 A new radio wave-based analysis technology, developed by the Finnish high-tech company Collo, makes it possible to continuously monitor the state of any liquid in industrial processes, be it thick slurries, resins, adhesives, coatings, emulsion, beer, water or any other fluid.