Publications

Published on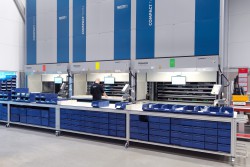 /ins   Sweden is the partner country of the world's leading and largest industrial trade fair in Hannover 2019. Just like the other Swedish exhibitors at the trade show, Weland stands for quality and innovation.

Published on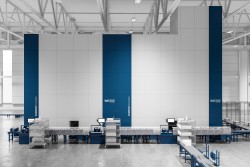 /ins   Even before officially launching the new product, Compact Dynamic, Weland Solutions has received a first signed purchase order. In the summer of 2019, the facility will be operational at Axelent based in Hillerstorp, with customers worldwide.

Published on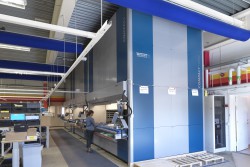 /ins   Rimaster is a leading company in the development and manufacture of cable harnesses, electrical cabinets, electronics, cabs and mechanical systems for special vehicles and industrial systems. Rimaster never compromises on the quality of its products and, when it decided to invest in a more efficient storage system, it got in touch with another supplier that puts quality first: Weland Solutions.