Corporate Headquarters
Mercury Systems, Inc.
50 Minuteman Road
Andover, MA 01810
(978) 256-1300
Sales & General Information
United States
Tel: 866-627-6951
International
Tel: 978-967-1401
Fax: 978-256-3599
Publications

Published on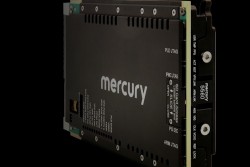 Keep up with the latest converter technology at the edge. COTS 3U VPX SOSA aligned coprocessor board fueled by AMD® Versal® HBM.

Published on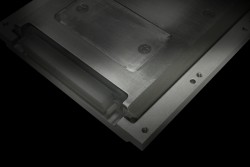 Mercury Systems, Inc. (NASDAQ: MRCY,  www.mrcy.com ), a technology company that delivers processing power for the most demanding aerospace and defense missions, today announced the availability of its  JDAR Type-1 encryptor module , which protects U.S. government classified and sensitive data in use on military platforms operating in tactical environments.

Published on
The CMS X08 enables systems designers to eliminate vendor lock-in, simplify technology upgrades, reduce costs, and accelerate workloads.