Publications

Published on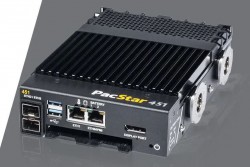 Module can speed deployment at the edge to ensure access to advanced technology - even in disconnected, intermittent, and limited environments.

Published on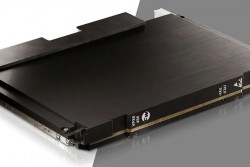 The CHAMP-XD4 uses Xeon D-2700, four 100 Gigabit Ethernet fabric connections, 32 lanes of Gen4 PCI Express, and four banks of memory per processor.     

Published on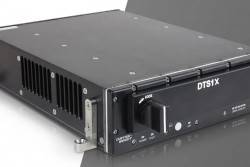 The high-speed recorder captures data at speeds of 450 megabytes per second via its 10 Gigabit Ethernet interface and 1 Gigabit Ethernet interface.