Level 38, 360 Elizabeth Street, Melbourne, Victoria 3000 (Australia)
📧 ENERGY.MELBOURNE@ACCIONA.COM
📞 +61 3 9027 1000
Information on data protection
Publications

Published on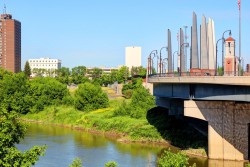 /INS.  ACCIONA has launched an innovative initiative the Fargo-Moorhead flood diversion project in the United States. The company will introduce for the first time the use of renewable biofuels generated from hydrotreated vegetable waste oil to power heavy machinery for civil works, in a pioneering initiative aimed at decarbonizing infrastructure construction. ACCIONA is executing the Fargo-Moorhead project together with Shikun & Binui USA and North American Construction Group, through the ASN Constructors consortium.

Published on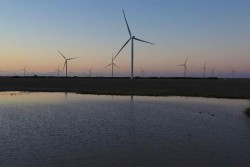 /INS.  ACCIONA and Amazon today announced an expansion of their current Power Purchase Agreements (PPA), from the existing 641 megawatts (MW) to 833MW. The additional 192MW will help Amazon stay on a path to powering its operations with 100% renewable energy by 2025–five years ahead of its original 2030 commitment–and reaching net-zero carbon emissions by 2040. 

Published on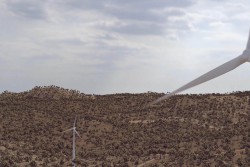 Environmental approval for the MacIntyre Wind Farm has been granted paving the way for ACCIONA Energía's largest wind farm in Australia to begin construction in Q2 2022.