Publications

Published on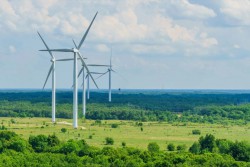 In 2021, Ruukki signed an electricity agreement in Estonia that brought green energy to Ruukki's plants in Pärnu. The year 2022 will be the second year in which the plant will operate on electricity produced entirely from renewable resources.

Published on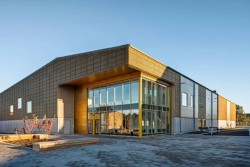 August 2021 saw the completion of Lyckeskolan school in Kinna, the main town in Mark Municipality and about 50 km to the southeast of Gothenburg. Designed for 650 pupils in grades 7-9, the new school replaces an earlier school from the 1960s.

Published on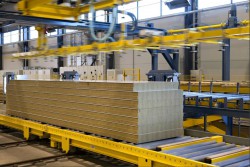 Ruukki Construction is to invest in an automatic sandwich panel packaging line s at the Alajärvi plant. The new line will reduce the usage of plastic packaging material and also other waste generated on the line. The new packaging line will come on stream in March 2022.