Huhtamaki head office
Huhtamäki Oyj
Revontulenkuja 1
02100 Espoo
Finland

Tel: +358 (0)10 686 7000
Fax: +358 (0)10 686 7992
communications(at)huhtamaki.com
Publications

Published on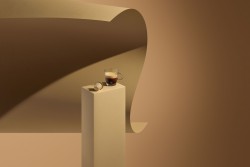 Huhtamaki, a global sustainable packaging solutions provider, started an exclusive partnership with one of the largest coffee brands, Nespresso, in early 2021 to innovate a sustainable home-compostable paper-based coffee capsule. The powerful collaboration, used a lean approach to product and process development, accelerating the time to market in record time. Huhtamaki's proprietary high-precision technology allows wood fibers to be molded into intricate shapes with high-precision tolerances to a fraction of a millimeter. 

Published on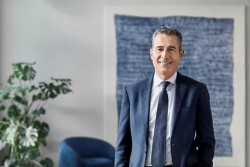 Food production is responsible for a quarter of the world's greenhouse gas emissions, but today it is estimated that approximately one third of all food produced globally is wasted. This significant number represents 8% of total global greenhouse gas emissions. 1 Packaging helps protect food from damage and spoilage from transport to storage and from stores to our homes. Packaging therefore ensures that the resources used to produce food, and the carbon footprint created, are not wasted.
Huhtamaki, a global key advanced manufacturer of sustainable packaging solutions, is setting up a new manufacturing unit in KwaZulu-Natal in South Africa to serve its existing and new egg packaging customers in the KwaZulu-Natal area with a broad range of locally produced packaging solutions. The new facility will be located close to one of South Africa's main export ports, enabling competitive exports of egg packaging for customers across East Africa.